School Transportation Services
Using Technology to improve Safety, Efficiency and Engagement
February 9th or 15th, 2023 at 11am CET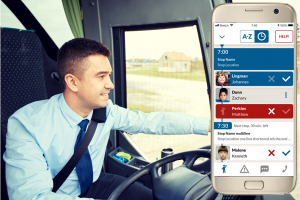 COVID-19, inflation and labour shortages have affected school transportation services at International Schools around the world. The unique nature of International Schools requires many to provide their own transportation service to bring students to and from school each day. 
COVID-19 emphasized the need for schools to be better able to adapt their services, communicate with their community and track all activities.
– Inflation has made the cost of operating a school bus substantially higher – with fees increasing in 2023/24 by 25% or more.
– Finding competent drivers is an ongoing issue for schools further exacerbated by labour shortages around the world.
– Due to these challenges, the demand for Solutions to help the management of school transportation has increased substantially. These tools can improve route planning, route optimisation, operational efficiency, communications, billing, tracking, safety procedures, etc.
Our session with Kevin will be an open discussion, answering your questions and sharing insights as to how technology can improve your school transportation service.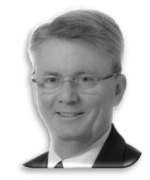 Kevin Lloyd
CCO- Together School