Using Technology to Improve Your School's Transportation Service
Best practice from international schools around the world.
January 28th – 12:00 to 13:00 EAT
Families entrust the school's transportation service with the safety of their children. Due to the disruption caused by COVID-19, the ability of schools to deliver a great service at an affordable price has been strained due to constant changes such as managing schedules and routes, evolving health and safety regulations, requirement for contact tracing, communicating with parents and other operational issues. 
Working with schools around the world, Together School has gathered insights and experience on how to deliver a great transportation service;

 effectively providing and communication information supports a safe, efficient and trusted transportation service.
Join our discussion to get insights and recommendations on how technology can enable your school to improve the quality and efficiency of your transportation service. This Roundtable will address various scenarios with specific recommendations.
This event is free of charge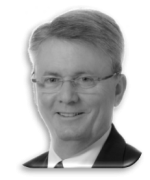 Kevin Lloyd
CCO- Together School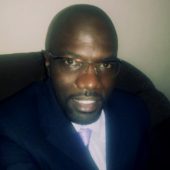 James Sitati
ASSOCIATE - Together School